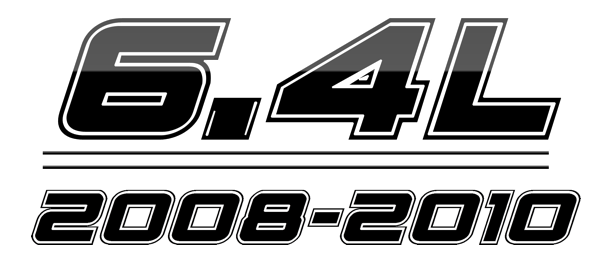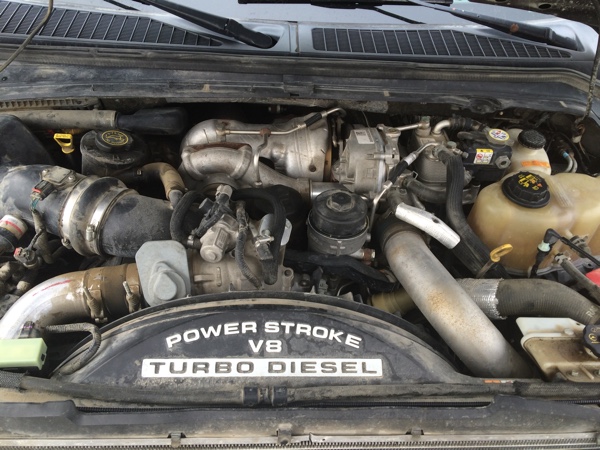 The 6.4L Power Stroke engine is a stout platform with a unique combination of power and performance. Right from factory, the 6.4L is hindered due to the emissions control systems. Heat and fuel dilution are the biggest killers in this engine. Most of these trucks that enter out shop already have the exhaust DPF removed. Once this is performed the customer experiences a jump in fuel mileage and gains durability and reliability. This engine has a very sensitive fuel system that can be damaged by water or contaminants when proper maintenance is not performed. Proper fuel filter and engine oil changes are a priority if you plan on keeping these trucks healthy. We have customers with between 4-500,000 kms from good upkeep and proper tuning.
---
Price List
Some services can be combined for savings in labour. Prices reflect single services for a single price. Please call for more details and see how we can help today.
| Service Offered | Price |
| --- | --- |
| Engine Oil Change: 15W40 and Motorcraft oil and filter | $120 |
| Fuel Filter Service: Motorcraft filters | $196 |
| Coolant Flush: Includes extended life coolant, thermostat, rad cap, flush kit | $269 |
| Rear Differential Service: SRW 75W140 Synthetic oil | $180 |
| Front Differential Service: SRW 80W90 oil | $120 |
| Rear pinion seal: SRW | $163 |
| Front Hub Seals: SRW both sides/td> | $356 |
| Glow plugs Replaced: 8 Motorcraft plugs/td> | $362 |
*Please call to confirm prices.
---